Niner United
At Niner United you can expect great weekly events like worship, lunch, and small groups. We also offer incredible trips and retreats. You'll find us to be inclusive and welcoming because we focus on creating a relaxed, comfortable setting. It's important to us that you can walk in and instantly feel like you're at home. We hope to see you soon.
Get Connected
Stay informed about Niner United's latest events and stay connected by filling out our interest form.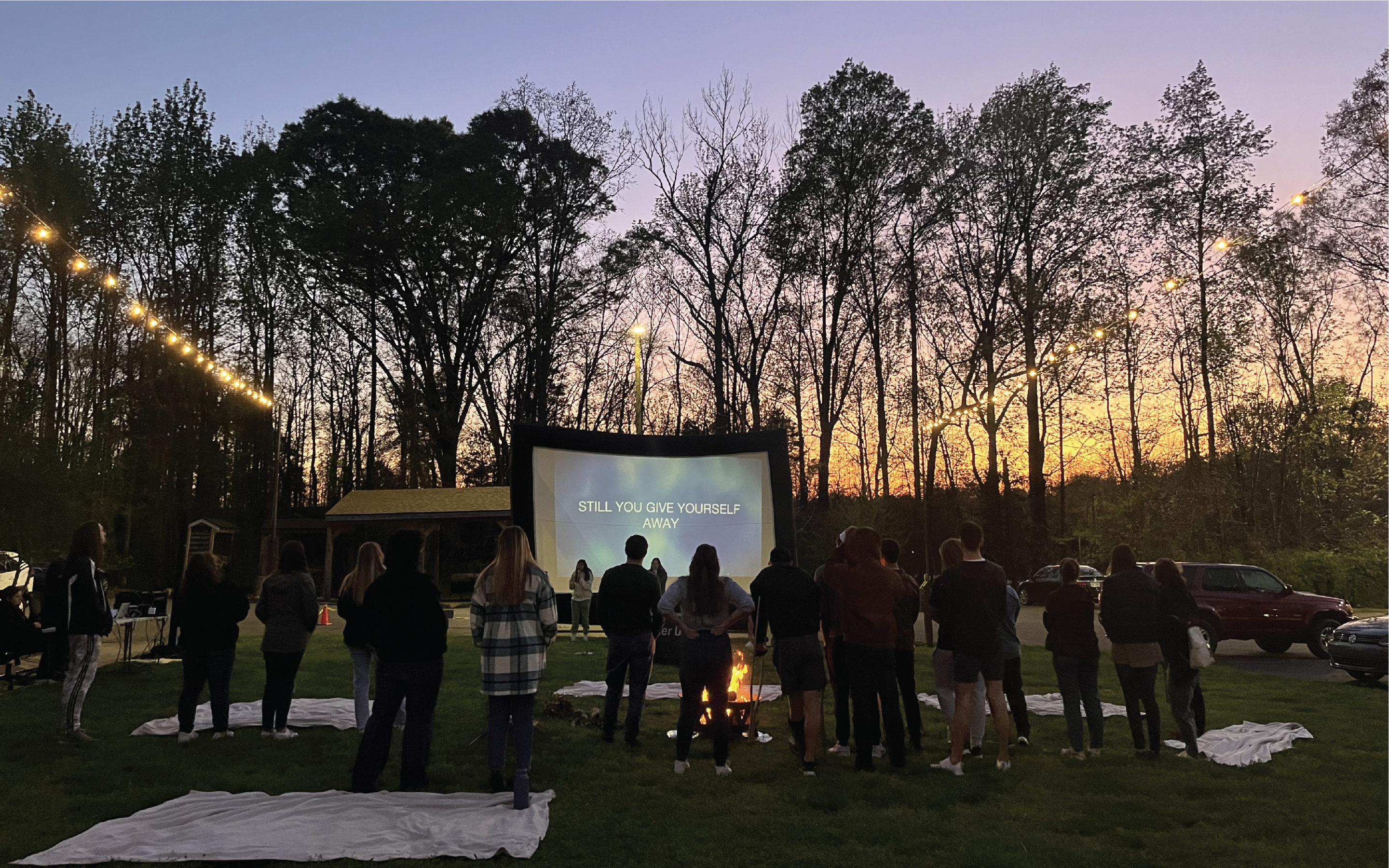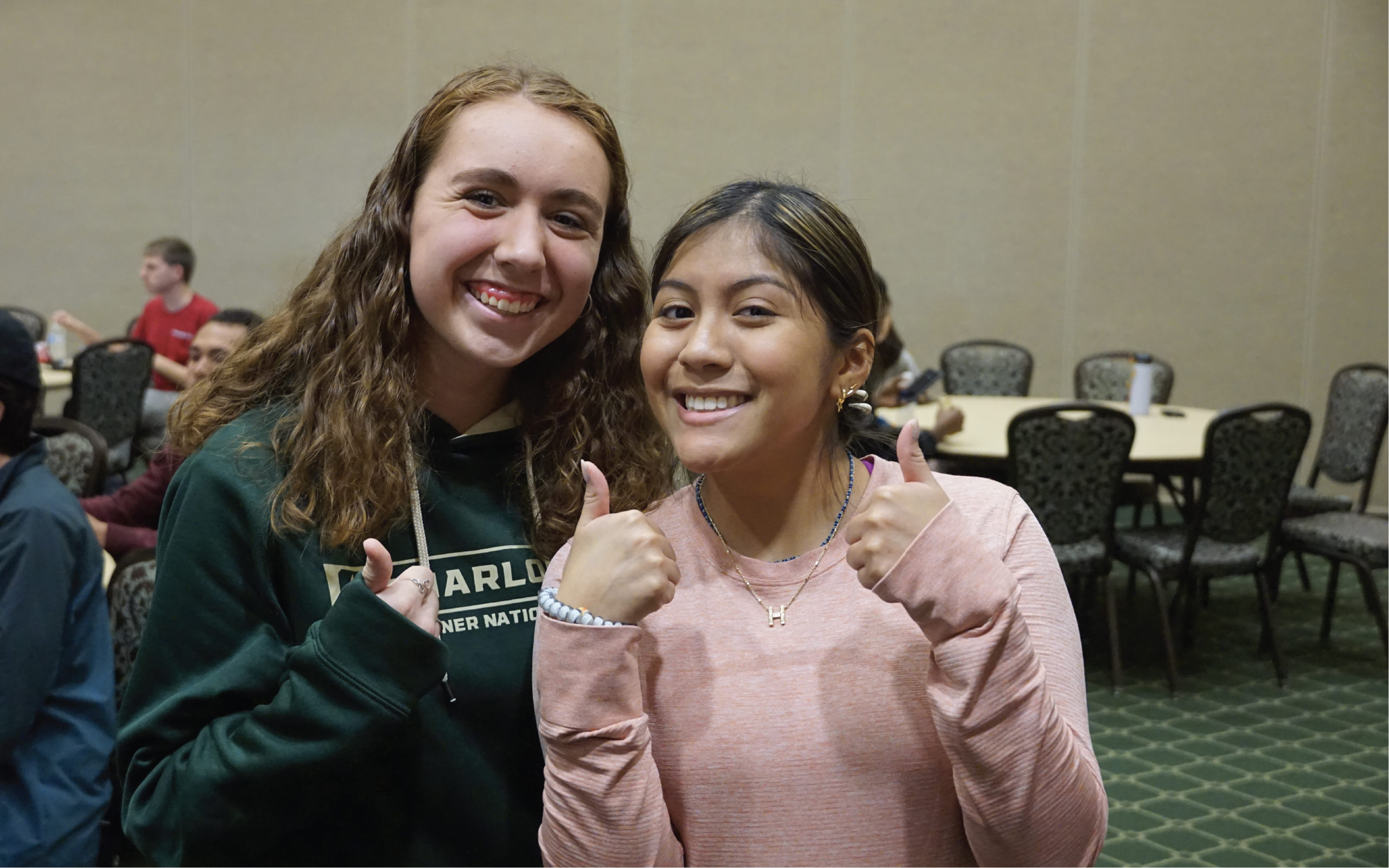 Niner United has a small group for everyone, no matter what your needs or interests are. We invite you to get plugged into a small group this year. Please fill out this form if you are interested!
Core is a small group dedicated to creating space to explore life, faith & meaning. It's a Bible study, but more. You don't have to know anything about the Bible, or even bring one (but you can if you want). In the span of one hour we dive into topics "core" to our faith and have fun with good fellowship. 
Tuesdays at 1pm in the Union
Our girl's group is all about supporting each other to strengthen our faith. Our goal is to create a tight-knit community that grows together by having fun with games, enjoying fellowship, and studying the Bible.
Tuesdays at 6:30pm at the Niner United Campus Ministry Center
Our guy's group is all about helping each other become better followers and leaders, just like Jesus. We want to build strong lasting friendships, sharpen our skills for relationships, and learn more about God's plan for our lives.
Thursdays at 6:30pm at the Niner United Campus Ministry Center
Fridays at 1pm in Atkins Library.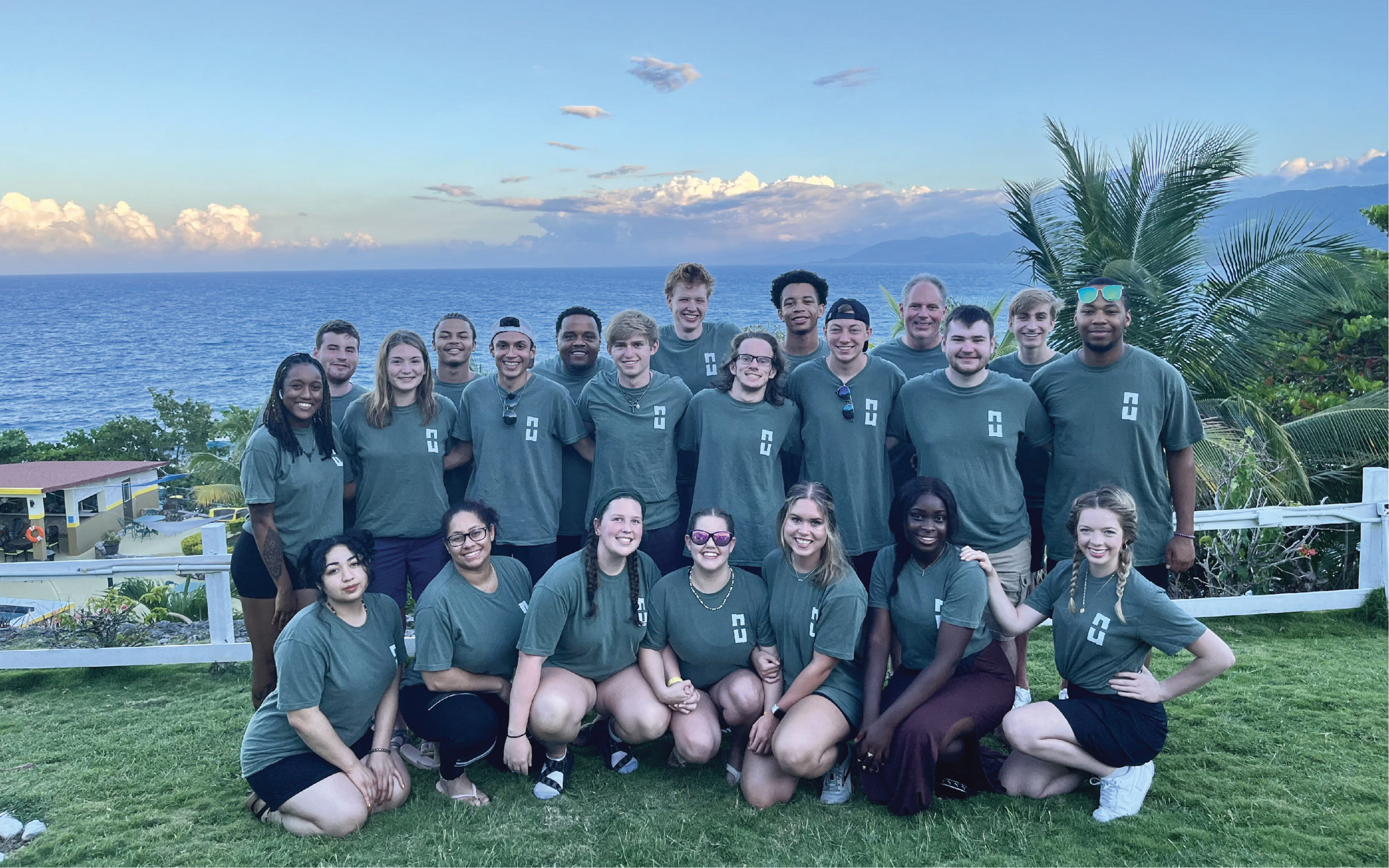 We love to travel at Niner United. Beyond seeing new places and meeting new people, our trips are an avenue for life-transforming experiences. Our trips are great ways to build new friendships, learn new cultures, explore our purpose, and grow in our faith. 
March 2-9
Tepetlixpa, Mexico
Early Bird Price: $1,225. Price increases 12/6.